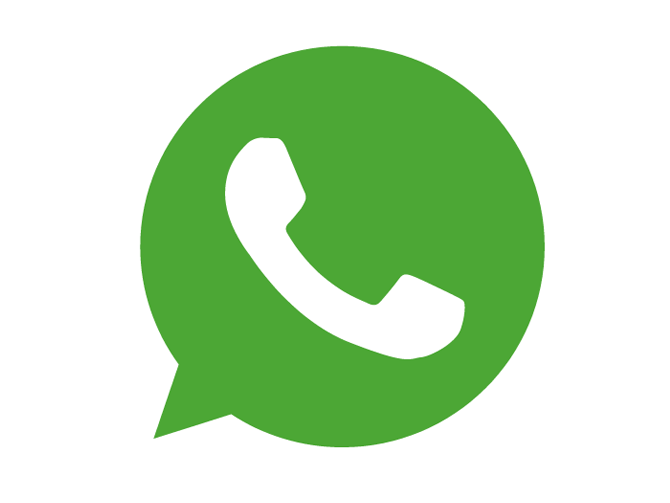 Humantay Lake Full day tour
Our Itineraries are carefully-crafted experiences combining the most memorable unique activities and tours that Peru has to offer. Our Peru travel packages offer a planned itinerary seeing something new, interesting and fascinating every day. If you are a family, group of friends, solo traveler or a couple our daily activities will give you the opportunity to witness the history, architecture, nature and culture of Peru. You will not have to worry about anything, we have you cover since you arrive at Peru until you depart, you will be always under GOTOPERU umbrella with a friendly representative ready to assist you every day. All you need to do is sit back and enjoy everyday, creating priceless memories to share with friends and family.
Humantay Lake
- Transportation
- Tour
- Guides
- Entrances
- Assistances
Humantay Lake Full day tour
Humantay Lake .

Book With Confidence
We're flexible! Postpone your tour with zero cost up to 10 days prior to departure.
Vacation:
Humantay Lake Full day tour