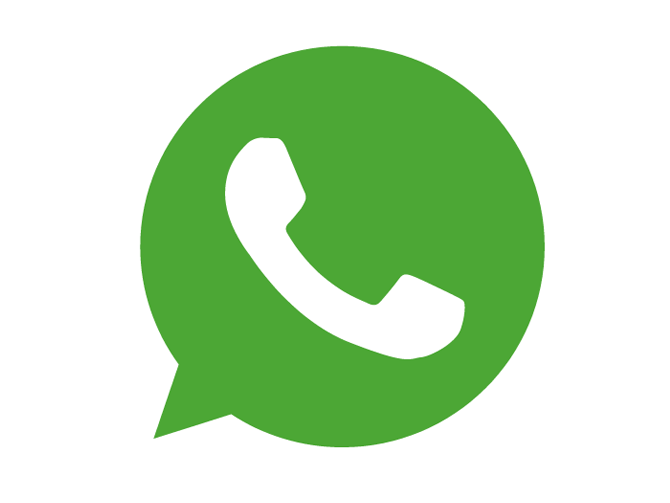 Peru Travel Packages
Experimente Perú con un equipo galardonado en un tour completamente personalizado, privado o en grupos pequeños para un viaje auténtico de su vida. Con nuestra tasa de satisfacción del 97%, soporte local las 24 horas del día y protección financiera del 100%, explore más de 20 destinos encantadores en la tierra de los incas de manera segura y sin problemas. Nuestros más de 9.000 invitados encantados responderán por nosotros.
PARACAS & NAZCA
Lineas de Nazca , Ica .
Best of Peru
Cusco , Machu Picchu , Valle Sagrado , Lima , Arequipa , Lineas de Nazca .
12 days /
from
$ 1699
usd
View details
Lima, Nazca, MachuPicchu, Lake Titicaca
Cusco , Machu Picchu , Puno , Lineas de Nazca .

Book With Confidence
We're flexible! Postpone your tour with zero cost up to 10 days prior to departure.