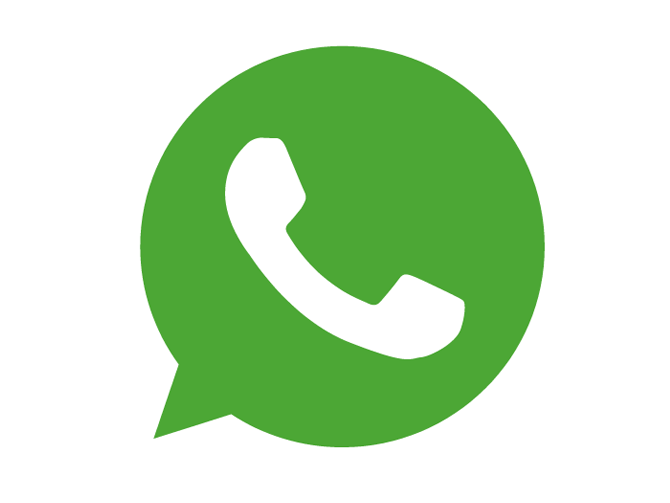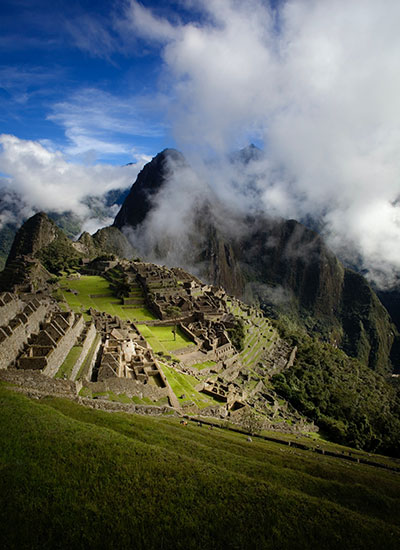 Expertise in Peru travel matters
Explore our favorite Peru crafted itineraries to help inspire your next adventure
Your Peru Vacation
Worry-Free
Peru travel packages with an award-winning team on a completely customized, private or group tour for an authentic Peru trip of a lifetime. With our 97% satisfaction rate, round-the-clock local support and 100% financial protection, explore MachuPicchu, Cusco, Lima, Lake Titicaca, the Amazon and many more unique Peruvian destinations safely and seamlessly. Our 9,000+ enchanted guests will vouch for us.
Perú Recommended Itineraries
Best of Peru
Cusco , Machu Picchu , Valle Sagrado , Lima , Arequipa , Lineas de Nazca .
12 days /
from
$ 1699
usd
View details
Cusco & MachuPicchu Classic Program
Cusco , Machu Picchu , Valle Sagrado .
Machupicchu & Amazon Experience
Cusco , Machu Picchu , Valle Sagrado .
Featured Perú Itineraries
Peru Vip & Luxury Train
This unique program will allow start from Cusco, the capital of the Incas, you will cross the Altiplano towards Puno, and discover the spectacular...
See full itinerary
CUSCO MACHUPICCHU EXPRESS
Specially designed for Business travelers or travelers in general that have a very limited time, this 3 days will allow you to explore the best of...
See full itinerary
CUSCO, SACRED VALLEY, MACHUPICCHU
Our Classic program cover the 3 most popular attractions of the Andes : Cusco, Sacred Valley and MachuPicchu. If you have only 4 days in Peru this...
See full itinerary
Destinations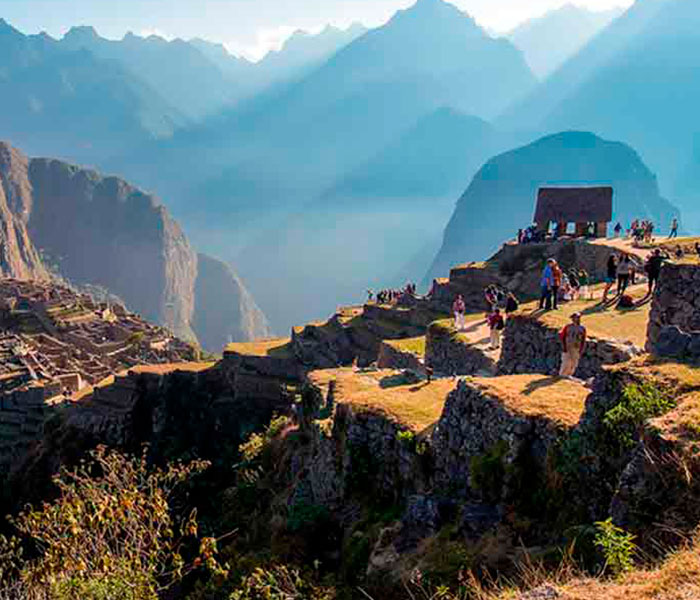 Cusco & Machu Picchu
Travel Packages to Machu Picchu with breathtaking scenery, visit the Incas highest archeological achievement, and you will tune in to the mystery that is at the heart of the Andean Mountains. If you are planning a trip to Machu Picchu, take advantage of our first-class tour service from the city of Cusco to Ollantaytambo and Aguas Calientes.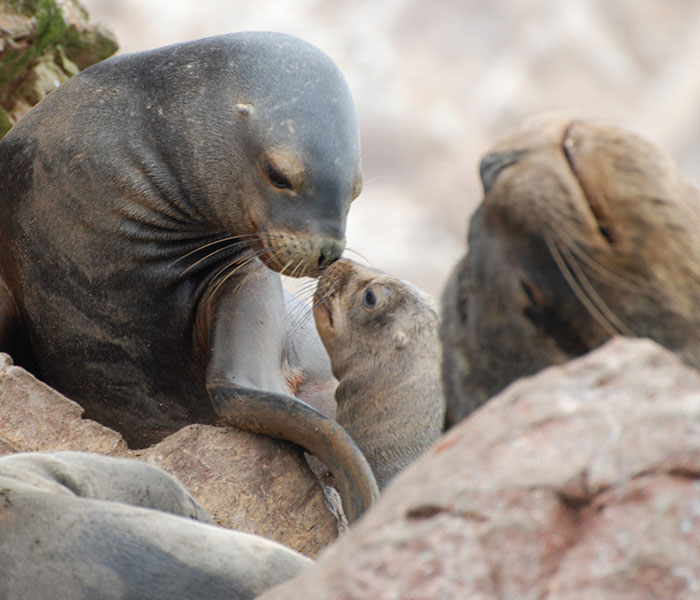 Nazca, Ballestas & Huacachina
First discovered in 1927 the Nazca Lines are widely considered among the greatest mysteries of ancient South America, this destination is also near the Ballestas Islands, the Paracas National Reserve and unique sand dunes, for example the Huacachina, the only desert oasis in South America, and also the ideal hotspot for sandboarding and buggy in Peru!.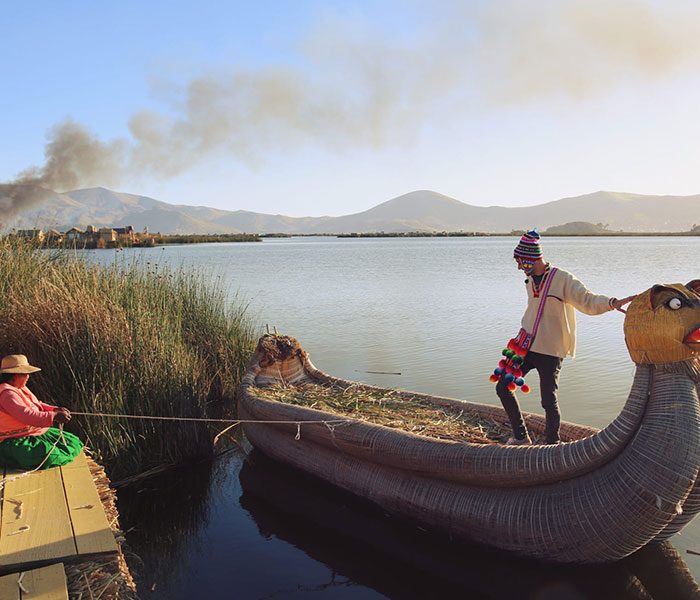 Puno & Titicaca Lake
Explore the gigantic Lake Titicaca which is Half Peruvian and Half Bolivian, sitting at 12,500 feet above sea level is the world's largest high-altitude lake. The Incas believed that these waters birthed the founders of the empire ( Mama Ocllo & Manco Capac ) . Nowadays many communities still make their home on the lake keeping their ancient traditions alive!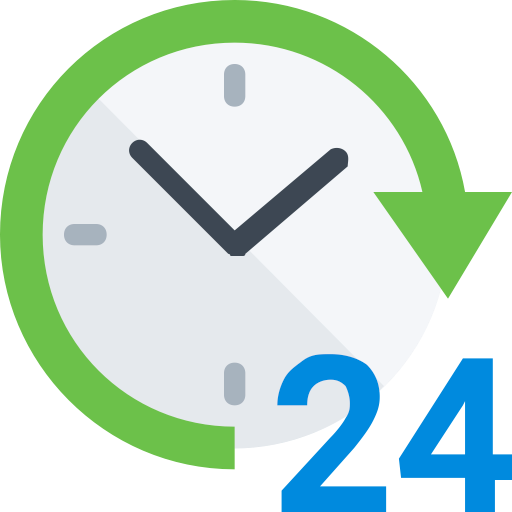 Assistances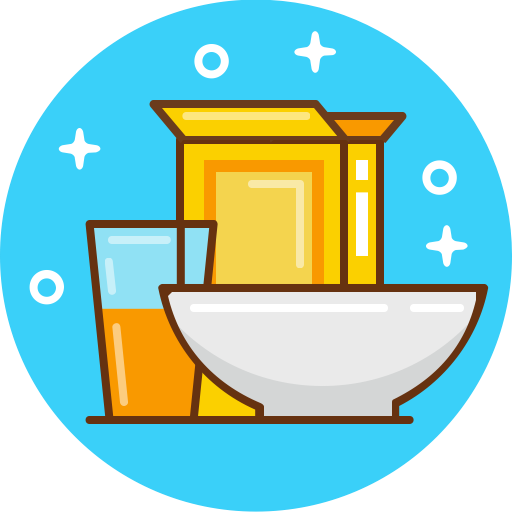 Breakfast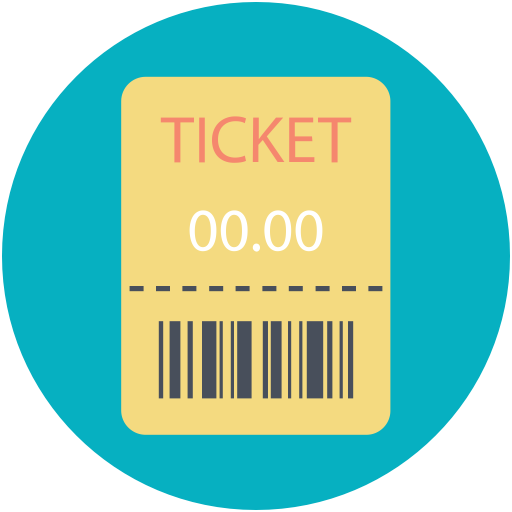 Entrances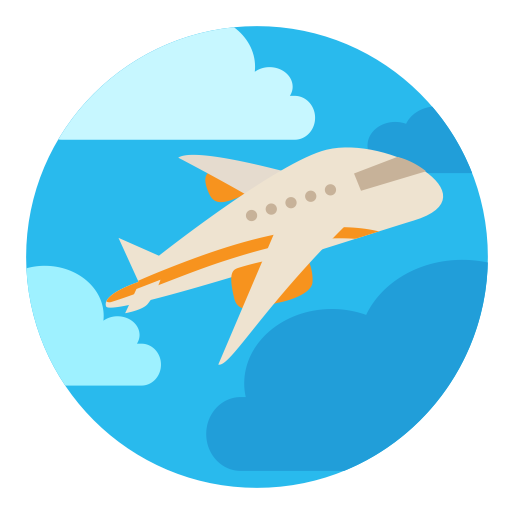 Flight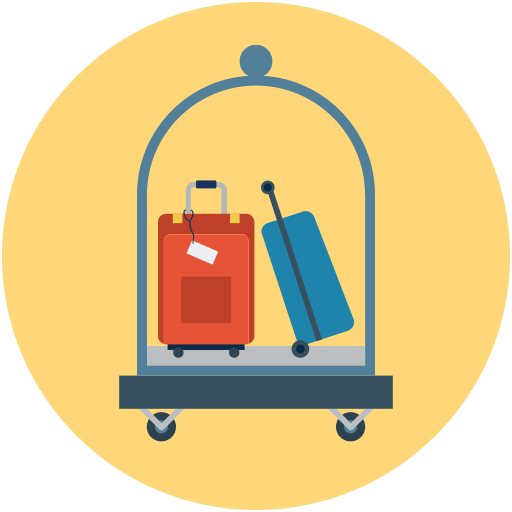 Hotels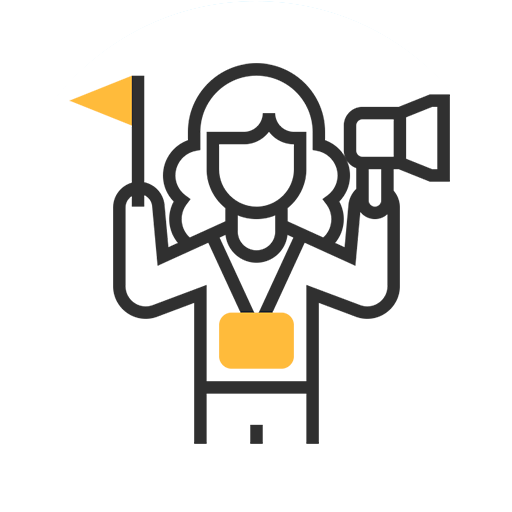 Tours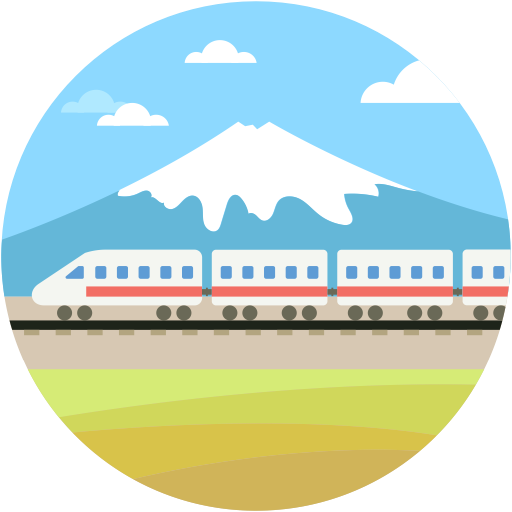 Trains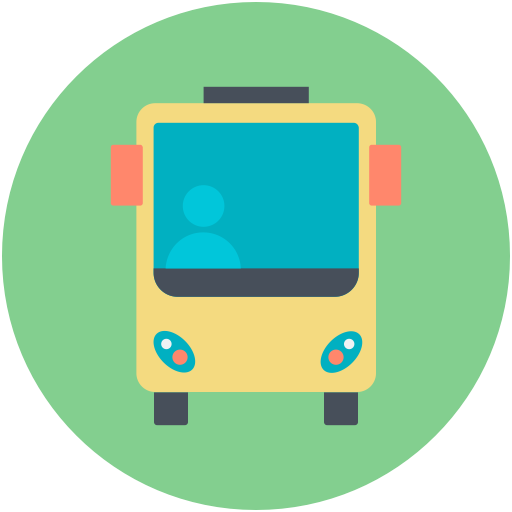 Transfers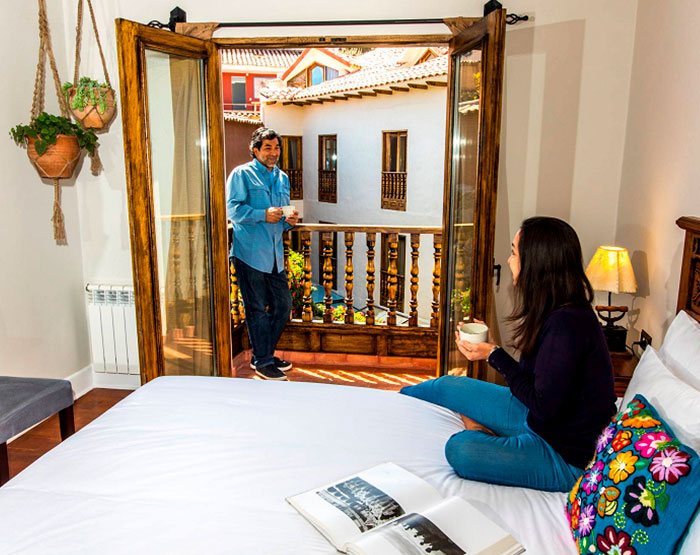 Hotels
At GOTOPERU our expert local team handpicked the best Peru hotels at each category. All feature excellent locations and facilities for a comfortable stay, plus the best service and warm peruvian hospitality. Our hotels will be a great part of an unforgettable Peru vacation! Select your preferred Hotel category for all our Peru travel packages.
View all
2021-08-24 21:08:37
_____
Cusco
Few things are as frightening as getting sick while traveling abroad. And it's not just the fear of ruining your dream vacations, but also the uncertainty of not having someone to take care of you in a foreign country.
...
read

Book With Confidence
We're flexible! Postpone your tour with zero cost up to 10 days prior to departure.